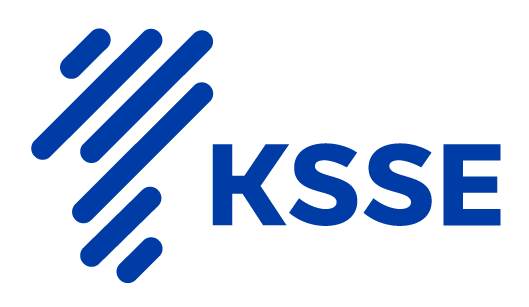 About Silesia Smart Systems
SILESIA SMART SYSTEMS is a platform for cooperation between business support organizations, scientific units and universities, focusing on supporting industrial enterprises in the processes of digital transformation.
SILESIA SMART SYSTEMS supports industrial enterprises that want to carry out a digital transformation using Industry 4.0 technologies or consider changing the business model and implementing intelligent products using digital technologies.
Main areas of SILESIA SMART SYSTEMS specialization are:
Automation and robotics (Computer Integrated Manufacturing),
Cybersecurity,
Additive technologies and new materials for 3D printing,
One-stop-shop - horizontal "soft measures", including training and consulting, which prepare companies for the digital transformation process.
If you would like more information on the role of digital technologies in your daily business or cooperation with SILESIA SMART SYSTEMS specialists, please contact our one-stop-shop - customer service office.
SILESIA SMART SYSTEMS applies a practical approach and adjusts its services to the specific needs of customers. Thanks to cooperation with suppliers and integrators, customers can easily get to know potential partners with whom they can cooperate at the stage of implementing the digital transformation process.