Katowice Special Economic Zone
Mission
We facilitate innovation and competitiveness of entrepreneurs, attract new investments, promote jobs creation
Description
The Katowice Special Economic Zone is a leader among Polish special economic zones and the best free zone in Europe and 2nd in the World in 2019 according to the FDI Business Financial Times 2019 ranking.
The Katowice SEZ covers the area of the whole Śląskie Voivodeship and six districts in the Opolskie Voivodeship. Over 450 business entities are currently operating in the zone. So far, they have invested approximately PLN 42 billion and created more than 80,000 new jobs here.
The Katowice Special Economic Zone was established under the Regulation of the Council of Ministers of 18 June 1996 in order to support and advance restructuring processes, as well as to generate employment in the region.
As the Administrator of a special economic zone, Katowice SEZ, in addition to its charter activities, renders other services in order to support the businesses operating in and around the Zone. Since 2018, we have been implementing a number of promotional and training activities for Industry 4.0, including the Silesian Competence Centre of Industry 4.0, as well as the SA&AM cluster and its Industry 4.0 thematic group.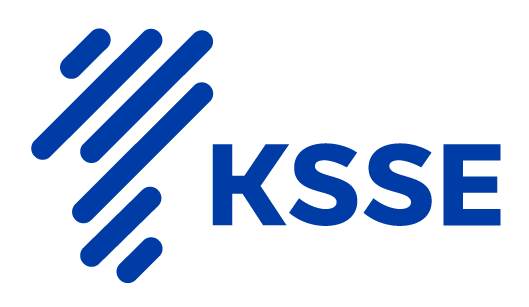 ul. Wojewódzka 42, 40-026 Katowice
ul. Rybnicka 29, 44-100 Gliwice